Unforgettable Taste Experiences Await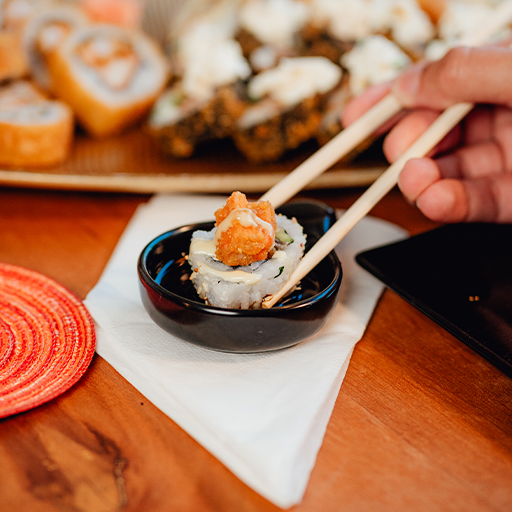 Opened in 2017, Nikkei Sushi Bar is a casual fine dining restaurant, offering Japanese and Peruvian cuisine and warm hospitality in Aruba. We specialize in original fusions, allowing the customer to select from an ever evolving menu and long-time favorites sourced from top quality seasonal ingredients. Our restaurant prides in differentiating from traditional Japanese and Peruvian cuisine to creative flavors that enhance your palate at every bite. 
Inspired by great artisanal foods of the world. We craft all of our stocks, sauces, entrees, and pastries from scratch on a daily basis. We also strive to support local producers when purchasing wine, produce, seafood and many other ingredients. 
Our approach is truly cooperative. We believe that every single member of the Nikkei family is integral to our success and the customer's experience when visiting. Whether this is your first visit or you're a longtime guest, we promise to make your dining experience memorable. We thank your for your patronage.
Exploring the Flavors of Dessert Magic